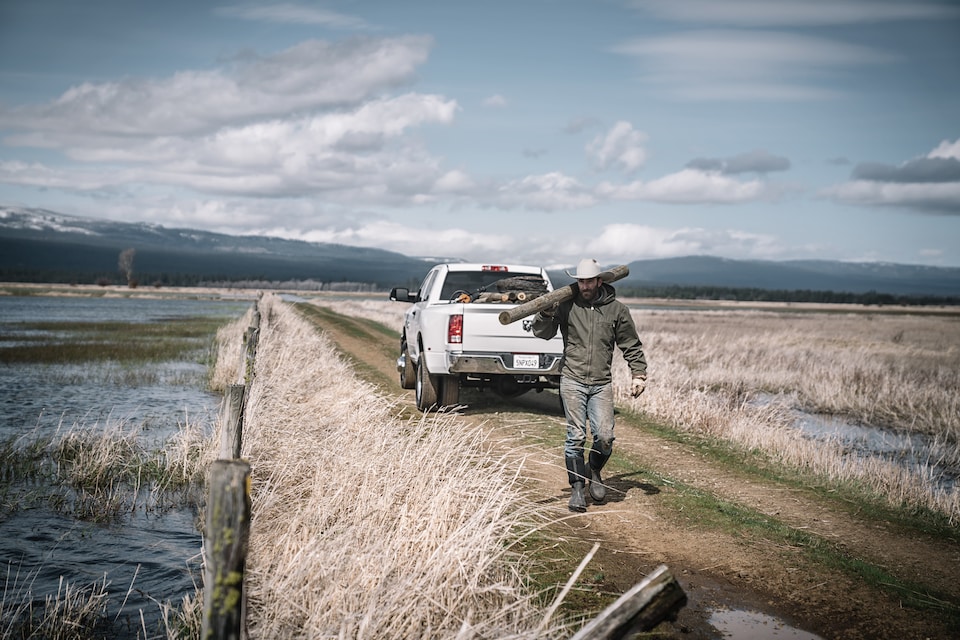 ​
If you need a capable work truck, you can find a wide variety of brawny Ram trucks for the job here at Summit Chrysler Dodge Jeep Ram. Our inventory is home to a broad array of specialized trucks that are outfitted to take on your toughest jobs in the easiest and most efficient way possible.
Of course, if you can't find exactly what you're looking for and you need a vehicle that caters to your specific needs, we can help you on that front, too. We can outfit a truck or chassis with a body that perfectly suits you and the kind of work you need your truck to do.
Whether you need a truck with a dump body to help you move materials, a platform body to help you move equipment, or another type of body to help you tackle another form of work, we can set you up with a top-notch vehicle that does precisely what you need it to do.
Available Body Types
We have the resources to match you with a truck or van that flexes exactly the right muscles to help you with your work.
Some of our available truck body types include:
Dump body: Perfect for moving loose materials like gravel or sand. Ideal for construction.
Platform body: Highly versatile body style that makes it easy to outfit your truck for effortless loading and unloading.
Refrigerated body: Does your work require you to keep items cold on the go? Make your truck into a mobile refrigerator!
Need a specialized van for your work? You can count on us to match you with the ideal work van, too. Some of our available van styles include:
Empty cargo van
Service utility van
Upfitted cargo van
And more!
If you need a vehicle with a specific skill set to help you along with your work, we have your back. Contact us today to learn more about our work truck inventory and our outfitting process.