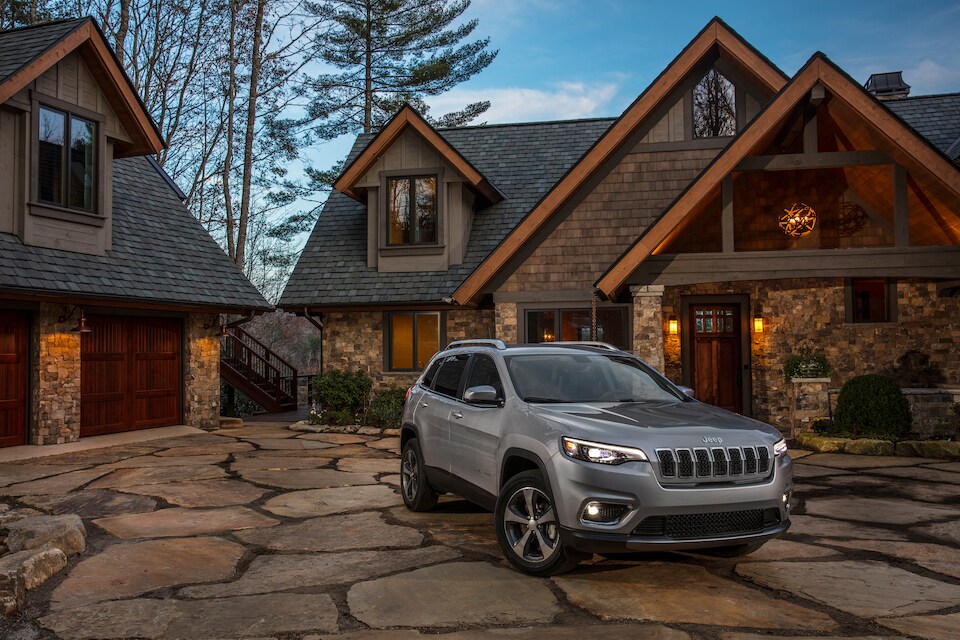 ​
Whether you are an avid Jeep brand fan or you're just beginning to look into purchasing one of their stunning SUVs, you have most likely heard of the Jeep brand and what they have to offer. From their iconic over-all look and fun to drive features to their off-roading capabilities and their Trail-Rated accolades the Jeep brand is truly one of a kind and will have any driver ready for whatever adventures that may lie ahead.
Which Jeep Brand Vehicle Should You Choose?
Here at Summit Automotive, you can find a wide array of new Jeep brand SUVs in many different styles, trim levels, and capabilities. The following models are what we currently have available:
Jeep Cherokee
Jeep Grand Cherokee
Jeep Compass
Jeep Renegade
Jeep Wrangler
Each of these vehicles offer a different exterior design, added features, and their own set of Jeep brand quirks, but they are all equally impressive. For example, while the Jeep Wrangler is the only member of the Jeep brand family to offer a top down, doors off option it still has the signature seven-slot grille found on every Jeep brand vehicle.
Each model also comes with their own array of trim levels and color options, but every Jeep brand SUV has some form of Trail-Rated trim for those off-roading and adventure seeking drivers. Being Trail-Rated means that it has been thoroughly tested and has proven that it can handle any type of terrain, whether you're on a trail or not.
Stop By Summit Automotive To See Which New Jeep Brand Vehicle You'll Want To Bring Home
If you'd like to see the differences for yourself, feel free to visit our Summit Automotive dealership to take any of our new Jeep brand SUVs for a test drive. We look forward to helping you decide which of these impressive Jeep brand SUVs are meant for you and your lifestyle.